In July 2014, the Company adjusted its operational arrangements to ensure compliance with the Alternative Investment Fund Managers Directive, ('AIFMD'). Frostrow Capital was appointed as the designated Alternative Investment Fund Manager for the Company. Under a portfolio management agreement with Frostrow Capital, OrbiMed was appointed to manage the Company's portfolio of investments. These arrangements were put in place to ensure that the relationship between the Company, OrbiMed and Frostrow Capital LLP is compliant with the requirements of AIFMD.
OrbiMed Capital LLC
OrbiMed Healthcare Fund Management
The OrbiMed Public Equity Investment Team continues to expand. OrbiMed now have over 80 investment professionals who cover all aspects of research, trading, finance, and compliance. This includes over 20 degree holders with MD and/or PhD credentials, healthcare industry veterans, and finance professionals with over 20 years of experience.
The firm has a global investment horizon and the OrbiMed footprint now spans three continents with offices in New York, San Francisco, Herzliya, Shanghai, Mumbai and Hong Kong.
For more information on OrbiMed, please see their website: www.orbimed.com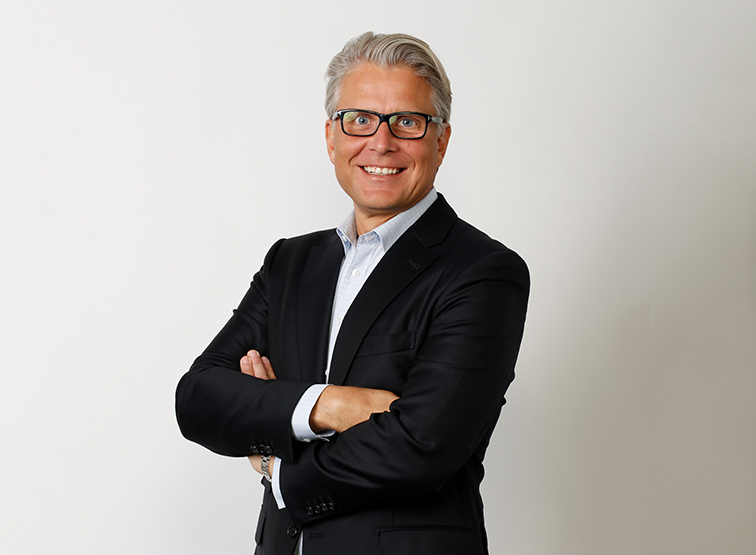 Sven H. Borho
Portfolio Manager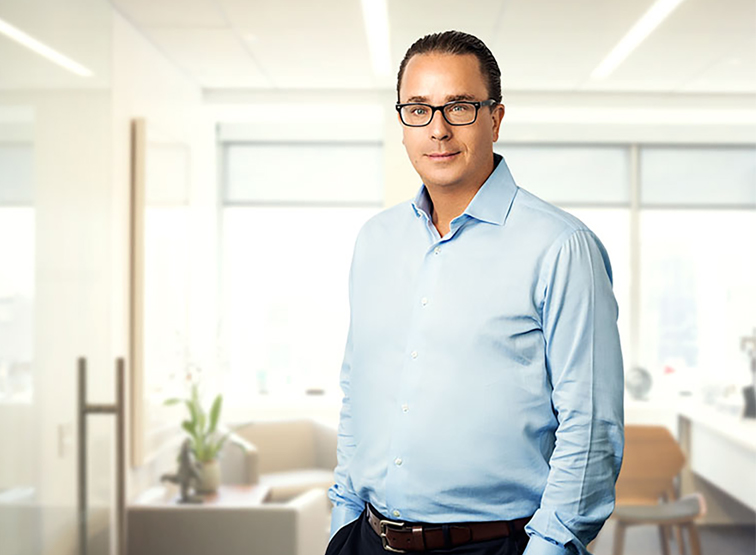 Trevor M. Polischuk
Portfolio Manager
Investment strategy and process
The Team works constantly to identify sources of alpha generation with a focus on fundamental research. In healthcare, there are many primary sources of alpha generation, especially in therapeutics. Clinical events such as the publication of new clinical trial data is a prominent example and historically has been the largest source of share price volatility. Regulatory events, such as new drug approvals by US, European or Japanese regulatory authorities are also stock moving events. Subsequent new product launches are carefully tracked and forecasted. Other sources include legal events and, of course, M&A activity.
The Team has a global focus with a universe of coverage that covers the entire spectrum of companies, from early stage companies with pre-clinical assets to full integrated biopharmaceutical companies. The universe of actively covered companies is approaching 1,000.
OrbiMed emphasises investments in companies with underappreciated products in the pipeline, high quality management teams and adequate financial resources. A disciplined portfolio construction process is utilised to ensure the portfolio is focused on high conviction positions. Finally, the portfolio is subject to rigorous risk management process to moderate portfolio volatility.
How to invest
The Company's shares are traded openly on the London Stock Exchange and can be purchased through a stock broker or other financial intermediary.
Email alerts
Subscribe to be updated on announcements, news, and information.
Frostrow Capital is an independent investment companies group and AIFM.